ATCE FEATURED TECHNICAL CONTENT
Successful CO2-Foam Field Implementation
with Armin Hassanzadeh, Dow & Hosein Kalaei, ConocoPhillips
SPE LIVE: PRE-ATCE SERIES
When making capital decisions on oil and gas projects, economic evaluation is a critical component. A new parameter in recent years has become the carbon footprint of the project. Is it only an increased cost to reduce carbon impacts or are there some benefits that need to be factored into the equation? How do we jurisdictionally compete when the ground rules for carbon impacts are different?
Upcoming SPE Live: ATCE Pre-Series:
29 August - Artificial Lift and Gas Well Deliquification Technologies
12 September - The Energy Skills Alliance: developing an "all-energy" workforce
Read the Latest Trending Industry News from JPT
SPE Energy Stream: The Industry's Digital Pulse
Gaia Talk—Where Do We Stand? IEA 2021 Energy Progress Report

A Conversation with ATCE Programme Chair
Extraordinary Times for Oil and Gas—IOGP Fireside Chat
Explore Trusted Resources Focused on You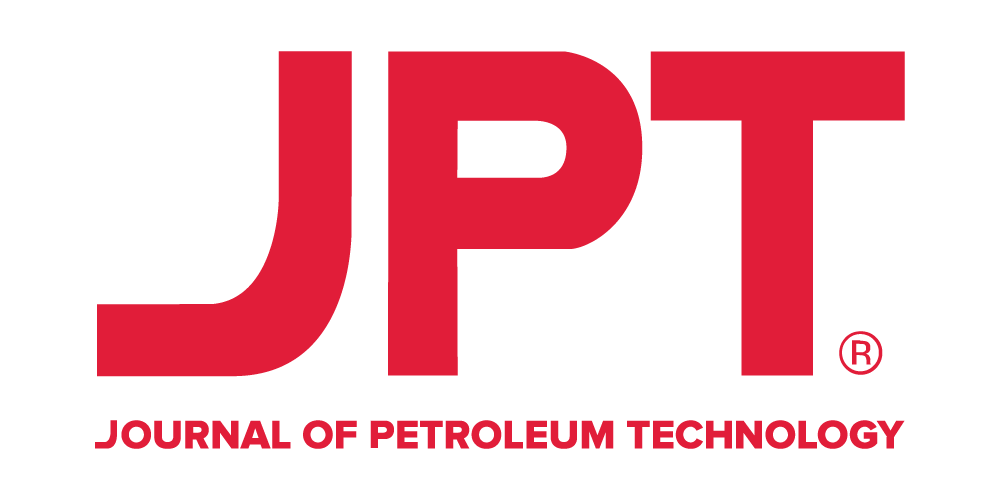 Flagship magazine for the industry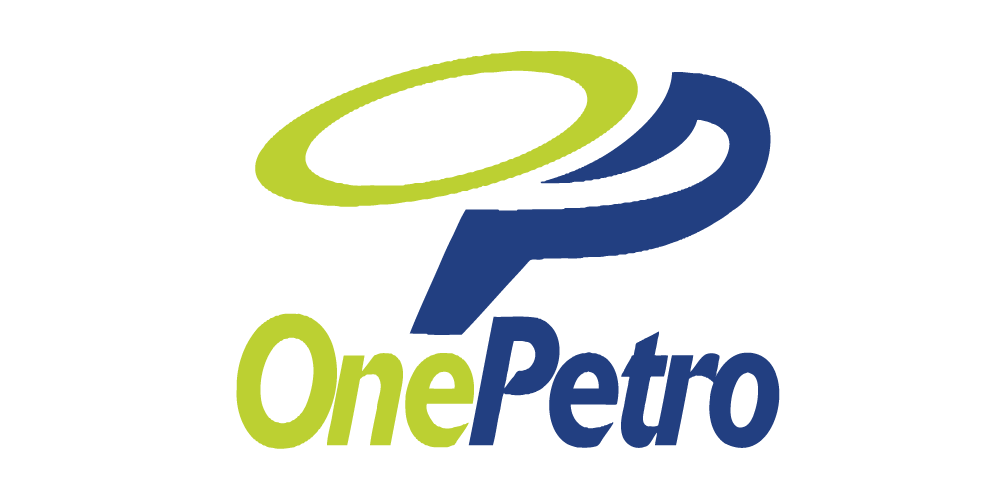 Multi-society technical library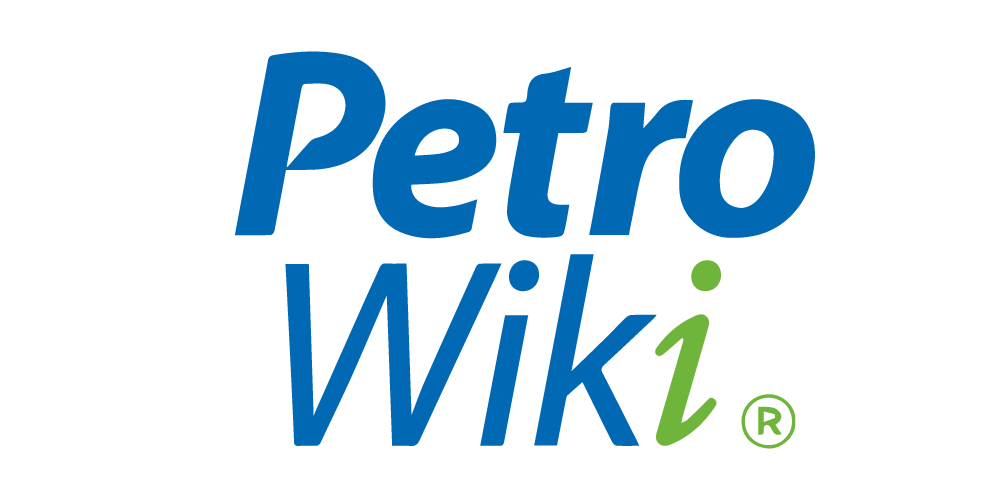 Industry wiki and glossary

The Industry's Digital Pulse
With the high demand for convenient and quality content on innovations, trends, and technical solutions, SPE Energy Stream provides access to this sought-after content from regions around the world—localized on one platform. Our global audience has the flexibility to watch content relevant to them on their time, through topics delivered live and on-demand each week.