A Greeting to All Startup Village Competitors and Participants from Dan Cohen, FLITE Material Sciences, 2020 "Best in Show" Winner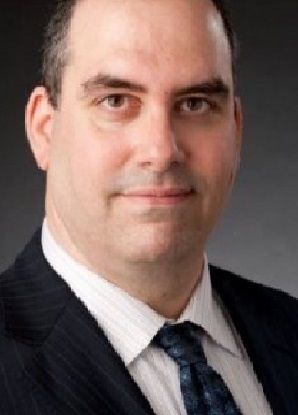 Apply Now for the Energy Startup Competition
To enter the competition, startup companies must apply by Friday, 2 July 2021. There is no fee to apply or compete.
and Join Our List of Award Winners!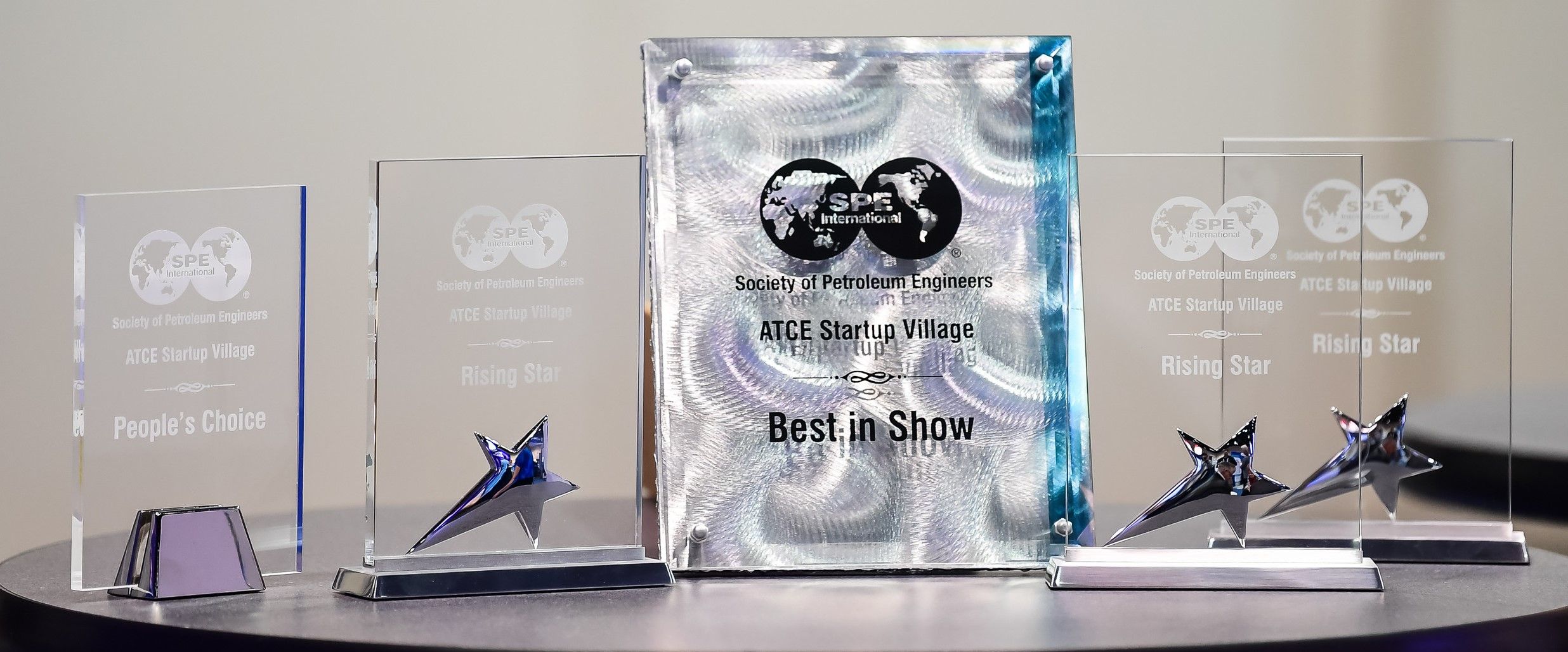 The ATCE Startup Village is a partnership between SPE and the Rice Alliance for Technology and Entrepreneurship at Rice University.
The Startup Village will take place virtually this year. It will consist of the Energy Startup Competition on Monday, 13 September, and the Competition Awards and the Expert Presentations and Table Discussions on Tuesday, 14 September.
Questions?
For ATCE Startup Village or event sponsorship, contact Gail Smith, SPE Senior Event Manager.

For the Energy Startup Competition, contact Tara Williams, Rice Alliance for Technology and Entrepreneurship Program Manager.
Startup Village Sponsorship
Give your organization maximum exposure to an audience of E&P professionals, including top decision-makers. Consider a sponsorship package for Startup Village!
With the Startup Village sponsorship, you can target venture capitalists, angel investors, veteran entrepreneurs, and industry leaders. This is a great way to showcase your company's support of innovative technologies and newly-formed companies.
Download the Startup Village Sponsorship Contract Download the Startup Village Brochure


Energy Startup Competition
Launched in 2017, the Energy Startup Competition is a fast-paced competition showcasing emerging energy technology companies.
Competitors will receive visibility among leaders in the upstream energy industry, recognition as technology leaders, the opportunity for cash prizes, networking with leading energy investors, and mentoring.
The 12 finalist companies selected to present will have the opportunity to participate in a mentoring session before the Competition and will receive complimentary admission to ATCE.
During the competition, each company will have 5 to 8 minutes to provide information about their company and technology to a group of venture capitalists, angel investors, and industry leaders.
During the Expert Presentations, all participants will have an opportunity to ask questions and gain insights from investors, industry representatives, and veteran entrepreneurs about building startups.
Meet Some of Our Recent Winners
Kirstie Boyle, 2018 Startup Village "Rising Star" Award Winner Discusses the Significance of ATCE Startup Village and Startups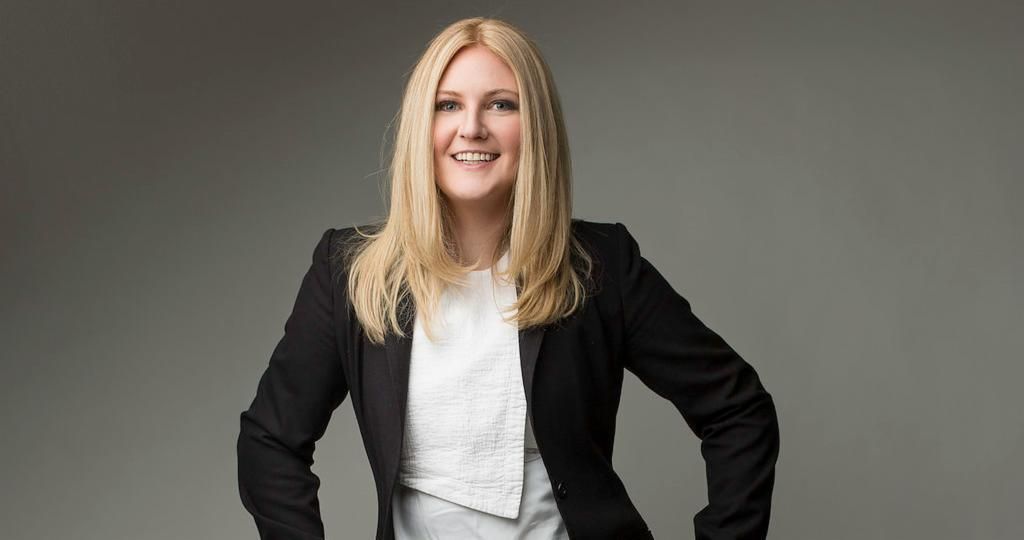 Startup Village Committee
Chairperson
David Reid, NOV
Committee
Brad Burke, Rice Alliance
Stuart Coleman, Chevron
Sean Ebert, Altira Group
Josh Etkind, Shell
Amanda Fagnou, Schlumberger
Nikhil Kulkarni, Wipro
Sylvaine Le Roy-Delage, AD-GY Consulting
Aaron Lazarus, Pioneer Natural Resources
Bryant Mueller, AspenTech
Nii Nunoo, KPMG
Mike Party, Hess
Narayanan Radhakrishnan, NOV
Jose Silva, Xecta Digital Labs
Jeff Simmons, Oxy
Tara Williams, Rice Alliance