Exhibit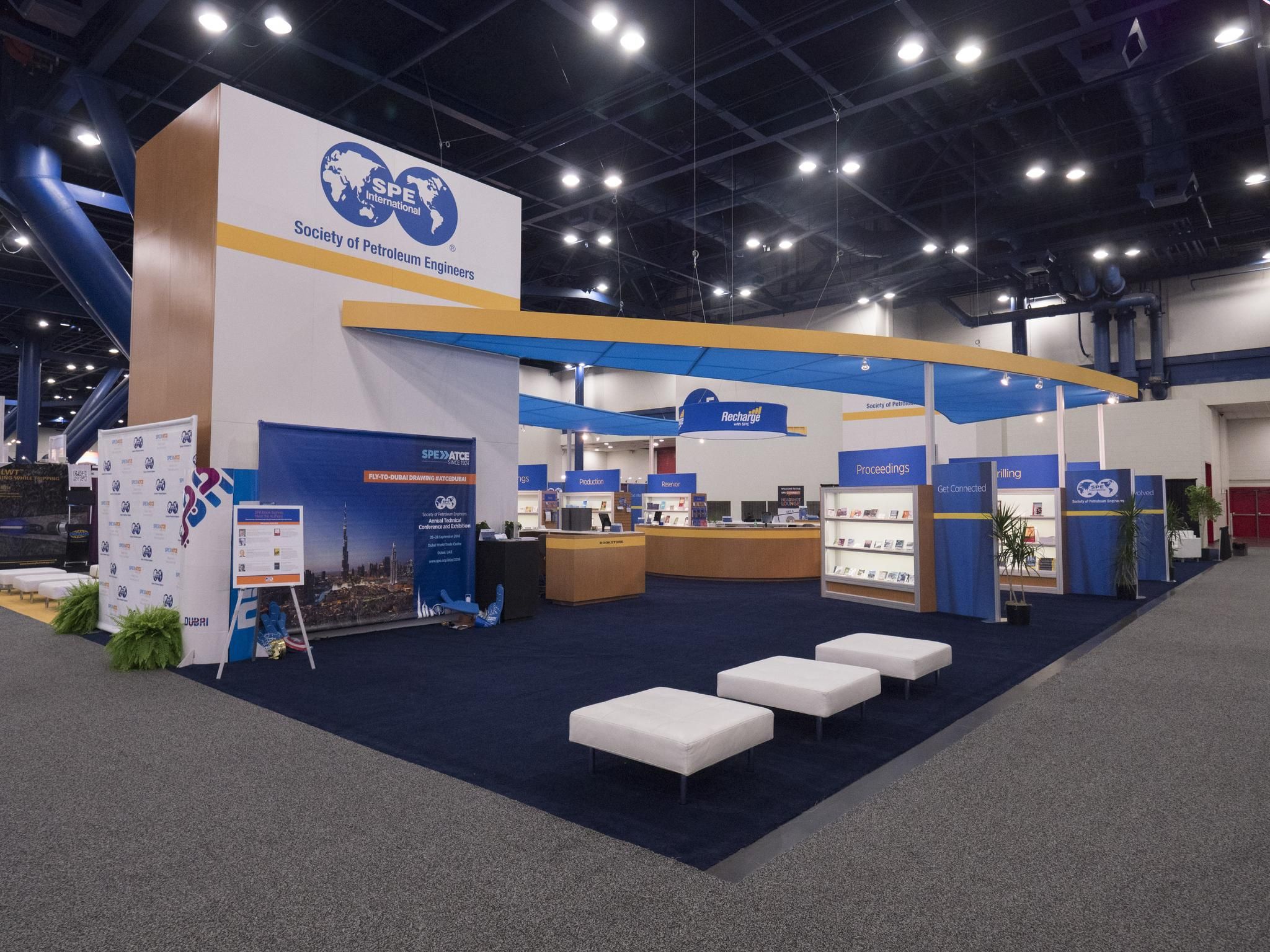 Exhibit Your Solutions to the Global E&P Industry's Top Buyers and Decision Makers
Reach them where they are most receptive. ATCE features unparalleled technical sessions, unmatched content, and exciting forums that draw the most influential minds in the industry.
As an event that advances our industry through question, challenge, debate, and collaboration, it is a highly cost-effective sales and marketing platform. If you want to extend your brand and presence in our industry, you belong among the leading companies showcasing at ATCE.
Being part of this network allows you to:
Share your company's expertise with a targeted group of experts
Showcase your advanced technologies, valuable services, and unique expertise
Personally interact with potential and current customers
Acquire valuable sales leads and customer feedback
Expand your markets by identifying new potential customers, suppliers, and partners
Quick Links
Sales and Sponsorship Enquiries
Sylvia Ansara, Senior Manager
Sales and Exhibits, Middle East, Africa, and South Asia
Exhibits and Operations Enquiries
Reggie Alcala, Operations and Exhibits Manager
Middle East, Africa, and South Asia
Please Note:
We collect and share personal information that you provide to us in order to communicate with, and provide information and services to, you regarding the event. We have a legitimate interest in processing your personal information for these reasons. For more information, please see our
privacy policy
.
About the Venue
The Dubai World Trade Centre (DWTC) is a single complex comprising more than a dozen halls, a wide range of spacious meeting rooms, hotels, office towers, and other amenities. Each multipurpose venue is integrated into the site to provide maximum flexibility and convenience.
DWTC welcomes more than 2.2 million visitors and tens of thousands of exhibitors annually from around the globe to more than 100 of the most acclaimed sector-specific trade fairs, blockbuster consumer events, and prestigious international conferences.