Firm That Transforms Surface Properties With Lasers Wins Top Prize at ATCE Startup Village
Congratulations to Our 2020 Startup Village Energy Startup Winners!
Meet Our 2020 Energy Startup Competitors
A Welcome Message from David Reid, Chairperson of ATCE Startup Village
Bryant Mueller,
on the Merits of ATCE Startup Village



ATCE Startup Village
ATCE Startup Village is a partnership between SPE and the Rice Alliance for Technology and Entrepreneurship at Rice University. The Startup Village consists of the Energy Startup Competition in the morning and expert presentations and table discussions in the afternoon.
Energy Startup Competition
Launched in 2017, the Energy Startup Competition is a fast-paced competition showcasing emerging energy technology companies.
Competitors will receive visibility among leaders in the upstream energy industry, recognition as technology leaders, the opportunity for cash prizes, networking with leading energy investors, and mentoring.
The 12 finalist companies selected to present will have the opportunity to participate in a mentoring session before the Competition and will receive complimentary admission to ATCE.
During the competition, each company will have 5 to 8 minutes to provide information about their company and technology to a group of venture capitalists, angel investors, and industry leaders.
In the afternoon, all participants will have an opportunity to ask questions and gain insights from investors, industry representatives, and veteran entrepreneurs about building startups.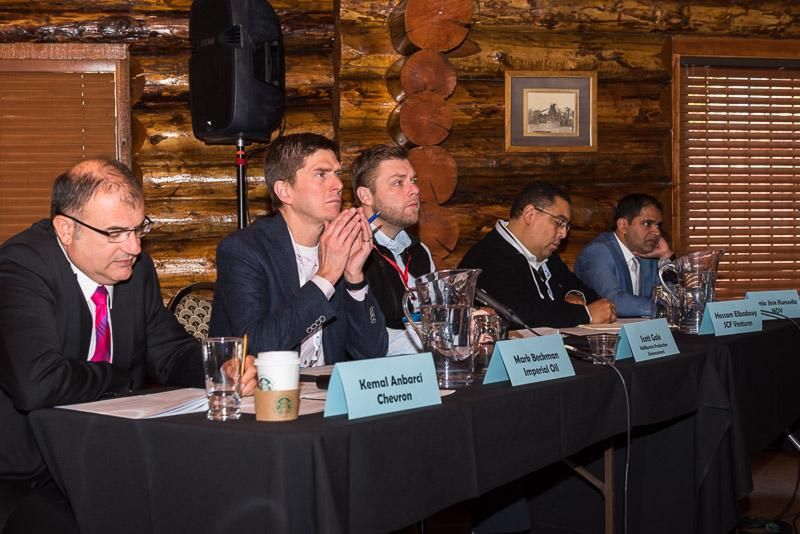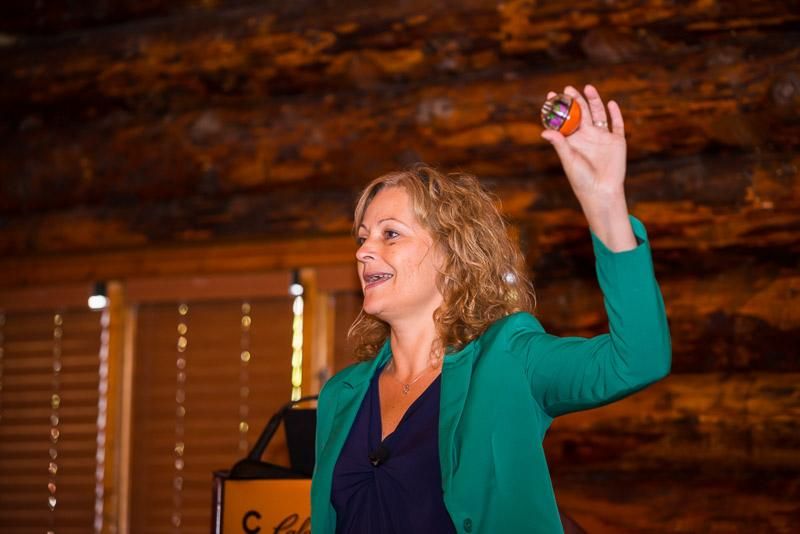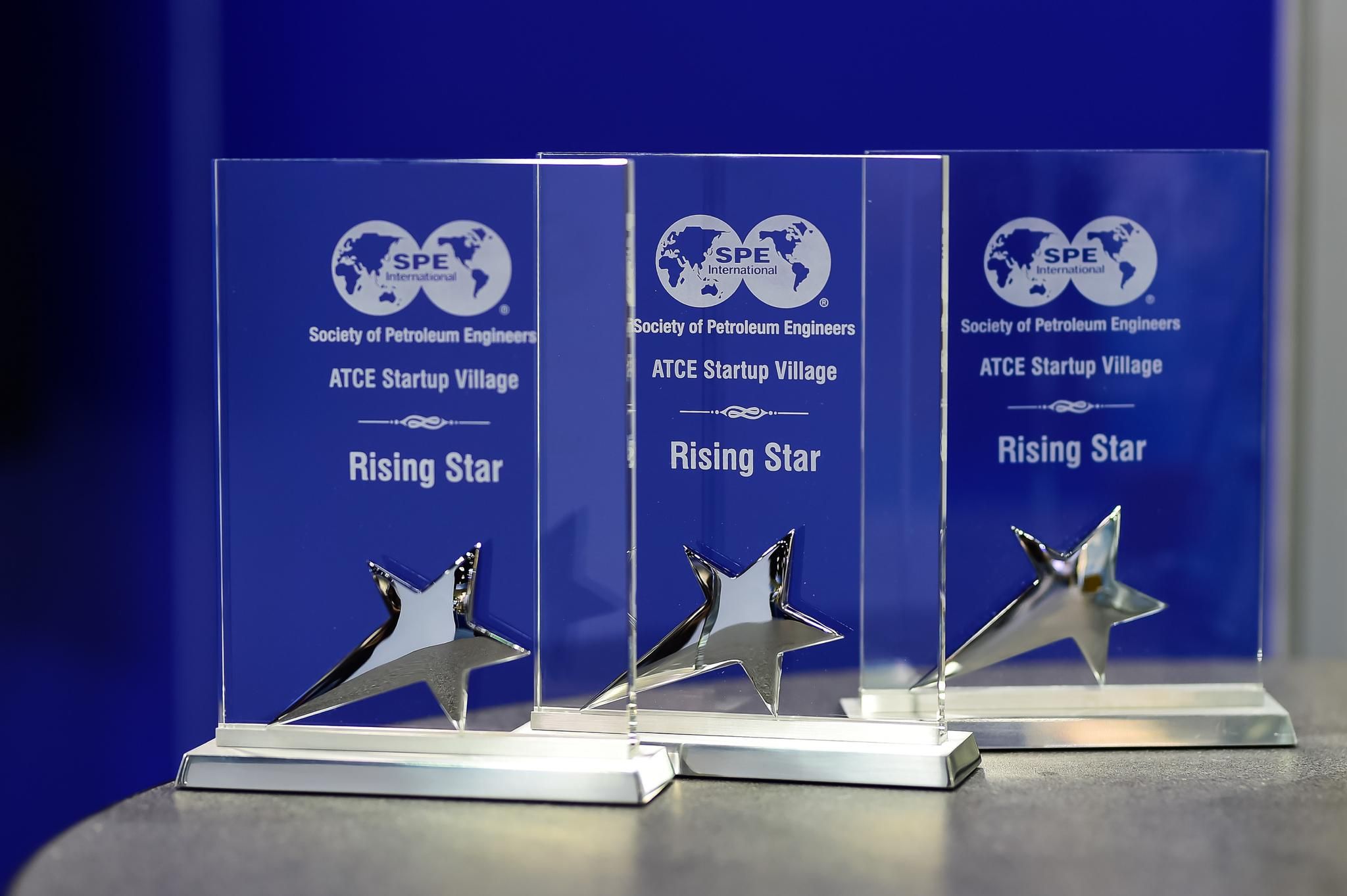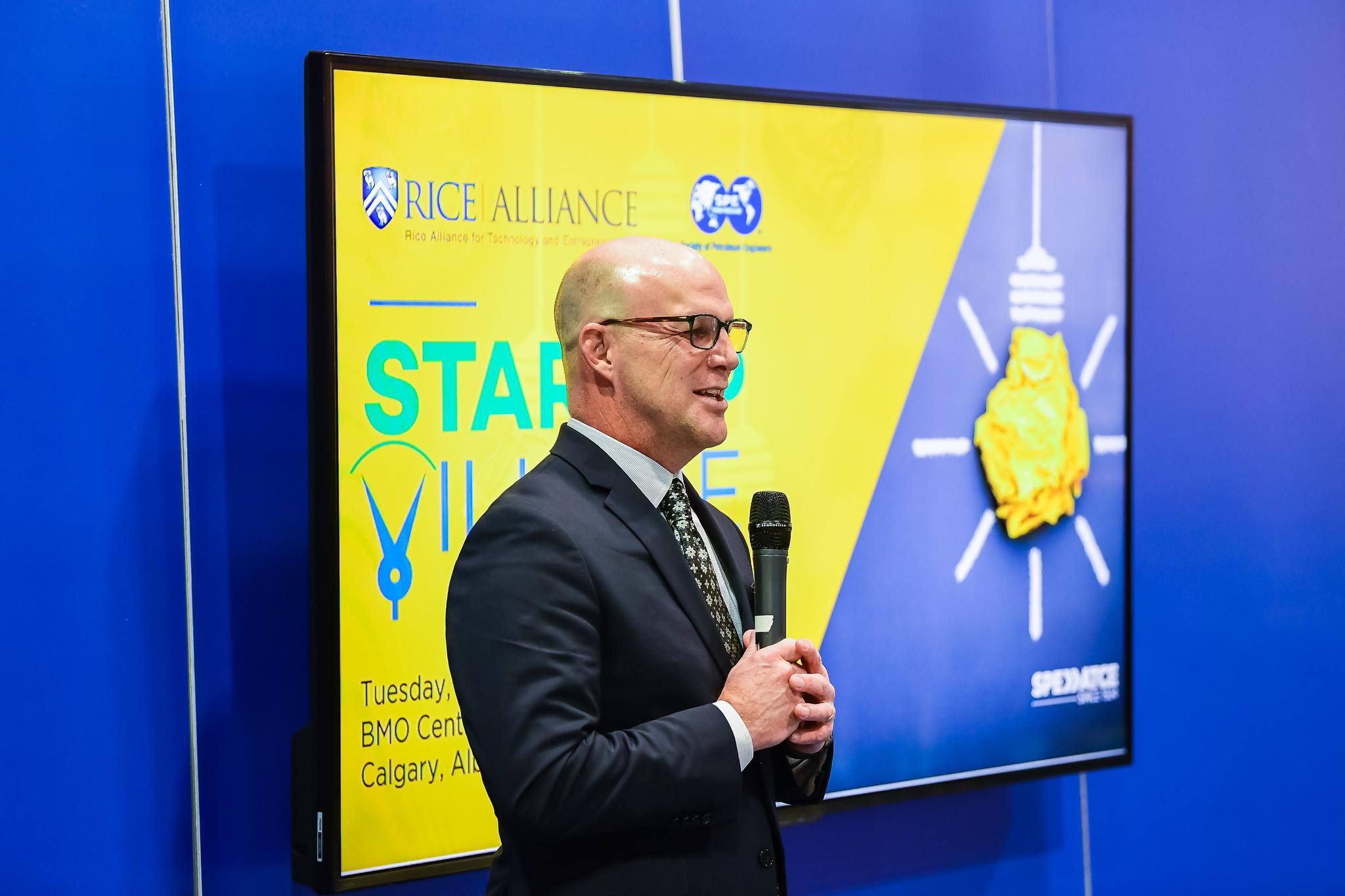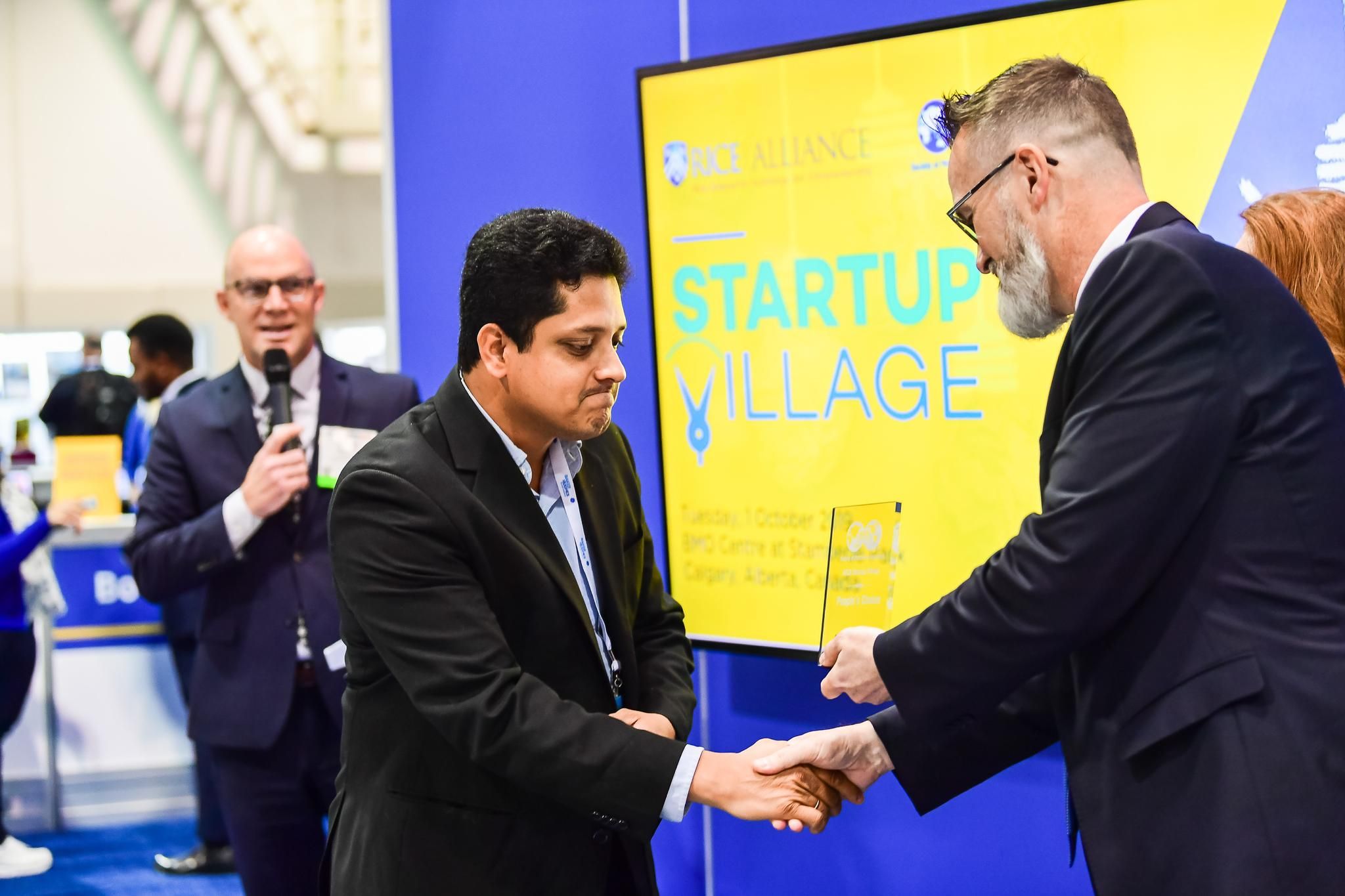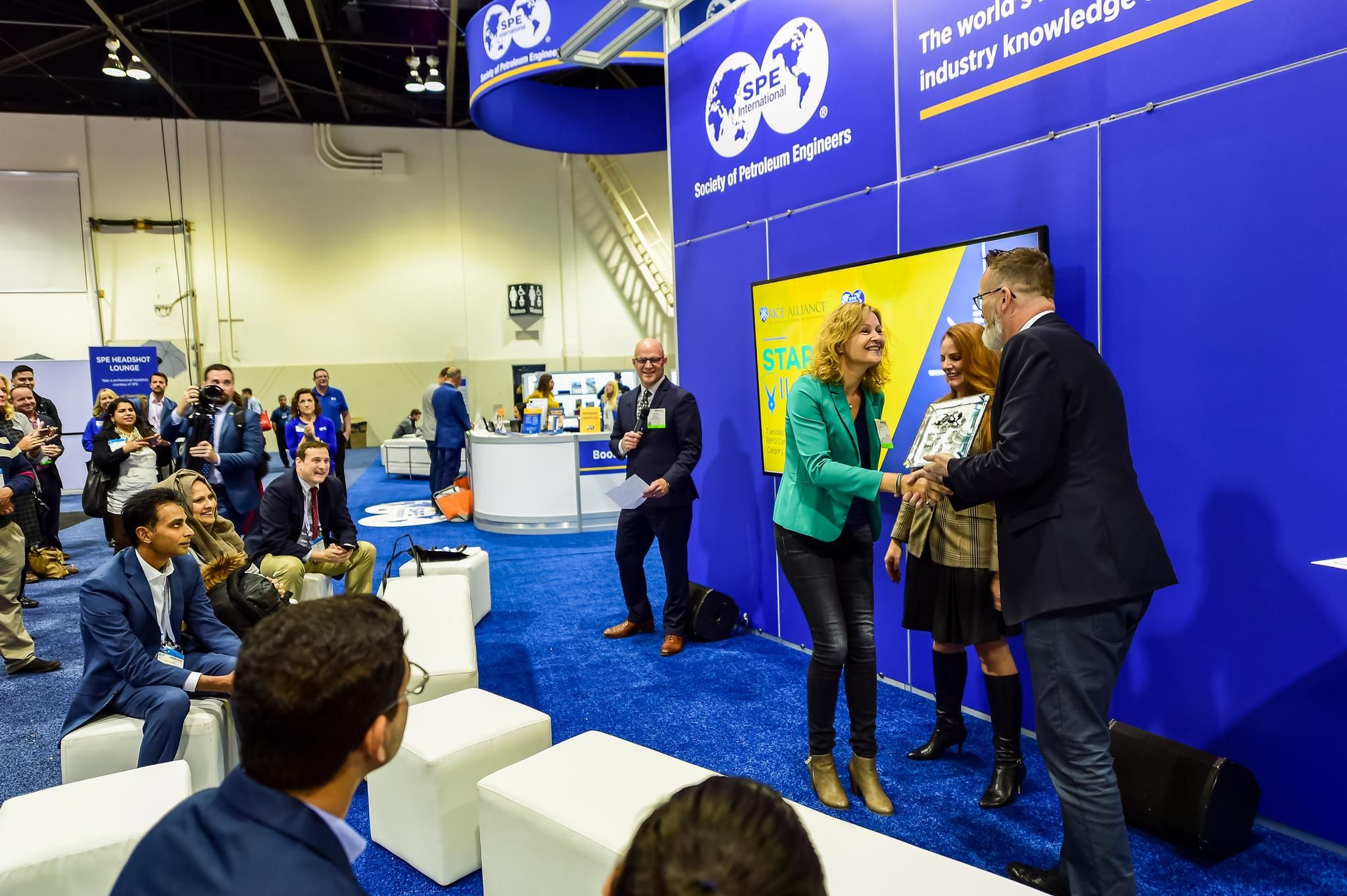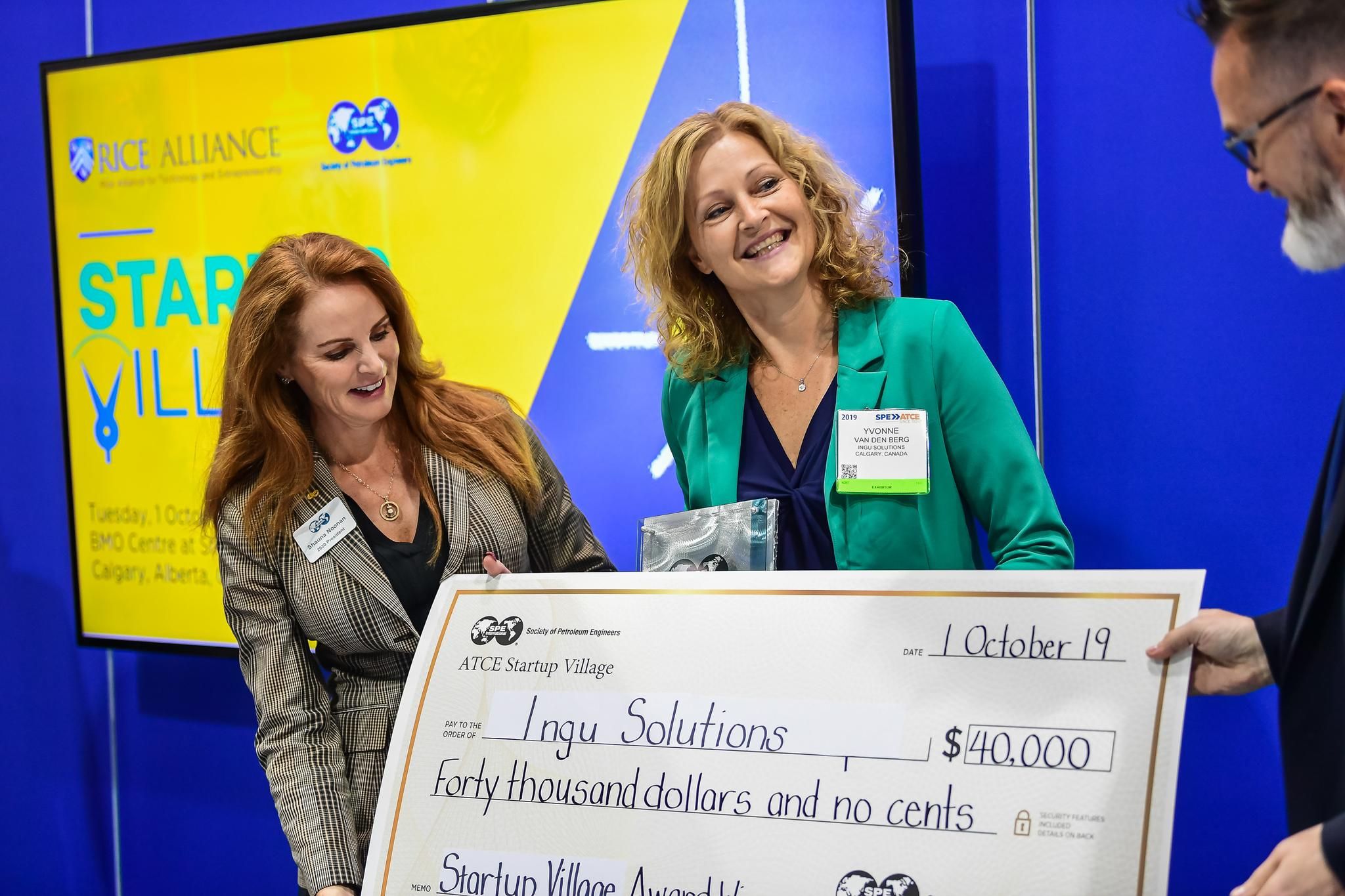 ATCE Startup Village Committee
Chairperson
David Reid, NOV
Committee
Luis Alcoser, Chevron
John Barratt, Oil and Gas Innovation
Brad Burke, Rice Alliance
Stuart Coleman, Chevron
Sean Ebert, Altira Group
Josh Etkind, Shell
Ambre Eyoum, Total
Bryant Mueller, Ingu
Nii Nunoo, KPMG
Mike Party, Hess
Narayanan Radhakrishnan, NOV
Jose Silva, Xecta Digital Labs
Tara Williams, Rice Alliance
Thank You to Our ATCE Startup Village Sponsors