Register Now for this Free 2-day Event
Monday
Expert Discussions
Data Privacy Policy
By registering for the Startup Village events, you agree to the following policy.
SPE complies with applicable privacy laws, including GDPR, in collecting and processing your data. Basic information that you share during the Startup Village registration is collected by SPE and processed for the purposes of fulfilling your registration order, analyzing how this site performs and is used, and marketing for future related SPE events. All users maintain the right of erasure and can withdraw their consent at any time. Please see SPE's privacy policy for additional information.
A Welcome Message from David Reid, Chairperson of ATCE Startup Village
Open Here for the Startup Village Program Agenda
Monday, 12 October
1300–1530 Expert Discussions, Part 1 - Table Discussions and Fireside Chat with Experts
Fireside Chat
Host David Reid, NOV and Will Womble, CEO, Umbrage
Table Discussions
How to define your startup's value proposition? Robert Allen, Director, Evok Ventures
Hope to define research and determine your market size and strategy?
Anupama Pansare, CEO, Volyx.com
How do you build a successful team for a startup? Sidd Gupta, CEO, Nesh
Tuesday, 13 October
0830–1200 Energy Startup Competition
1300–1530 Closing Ceremony with more Expert Discussions, and the Energy Startup Competition Awards Ceremony
Fireside Chat
Host Bryant Mueller, Ingu and Matt Dawson, CEO, Utility
Table Discussions
What is the best way to approach investors?
Laurent Poncet, Lead Originator Corporate Development, Equinor
How do you define your companies competitive advantage?
Suman Khatiwada, Co-Founder and CTO, Syzygy Plasmonics
Meet Our 2020 Energy Startup Competitors
Ai Exploration Ltd
AquaNRG
BitGas
Entech Solutions AS
FLITE Material Sciences
Hydromea
Mission Zero Technologies

Nesh
OriGen.AI
Tri-D Dynamics
ViiBE Communication
Virtuio
CarbonGauge - alternate
Iconic Air - alternate
SPE Live | The Road to a Successful Energy Startup
Bryant Mueller,
on the Merits of ATCE Startup Village



Ingu's "Pipers" Sensor System Shines at 19ATCE
| | |
| --- | --- |
| | Kirstie Boyle, 2018 Startup Village Award Winner, on the Significance of ATCE Startup Village and Startups |
ATCE Startup Village
ATCE Startup Village is a partnership between SPE and the Rice Alliance for Technology and Entrepreneurship at Rice University. The Startup Village consists of the Energy Startup Competition in the morning and expert presentations and table discussions in the afternoon.
Energy Startup Competition
Launched in 2017, the Energy Startup Competition is a fast-paced competition showcasing emerging energy technology companies.
Competitors will receive visibility among leaders in the upstream energy industry, recognition as technology leaders, the opportunity for cash prizes, networking with leading energy investors, and mentoring.
The 12 finalist companies selected to present will have the opportunity to participate in a mentoring session before the Competition and will receive complimentary admission to ATCE.
During the competition, each company will have 5 to 8 minutes to provide information about their company and technology to a group of venture capitalists, angel investors, and industry leaders.
In the afternoon, all participants will have an opportunity to ask questions and gain insights from investors, industry representatives, and veteran entrepreneurs about building startups.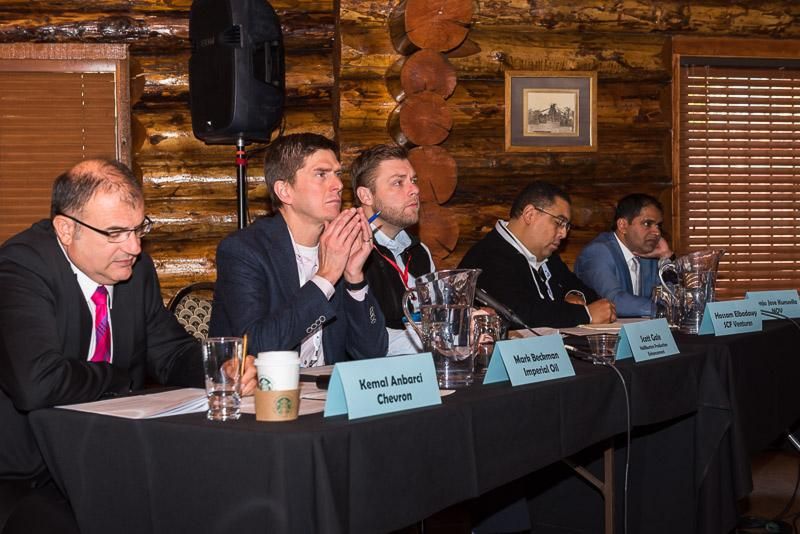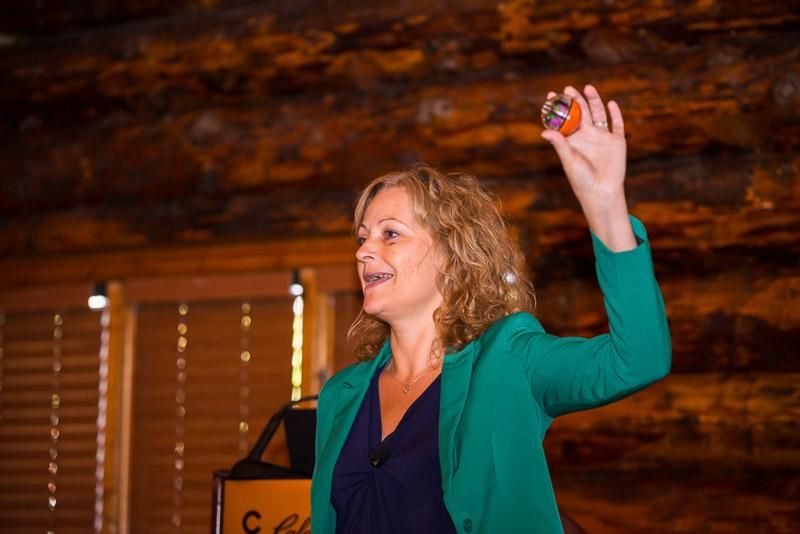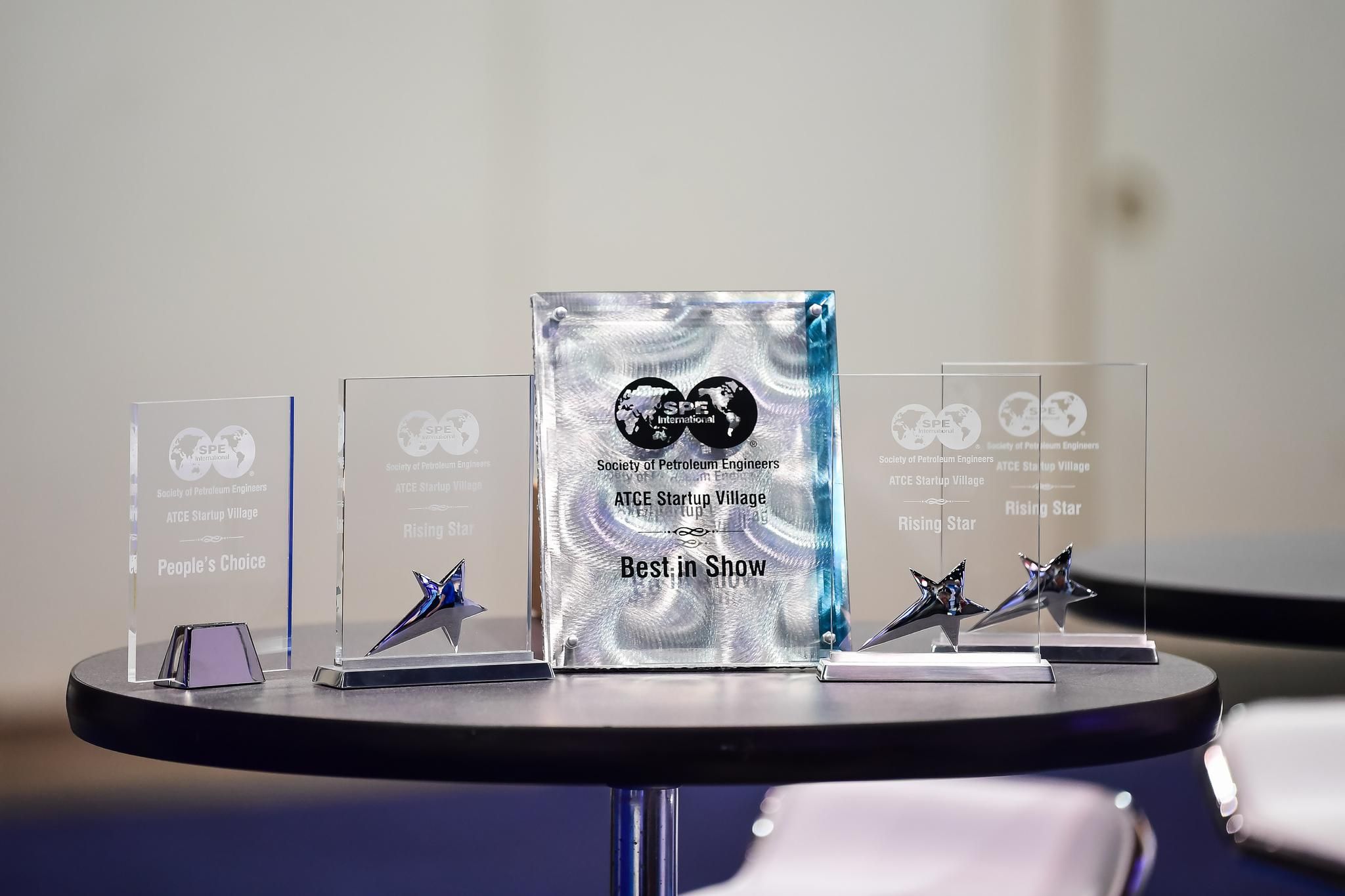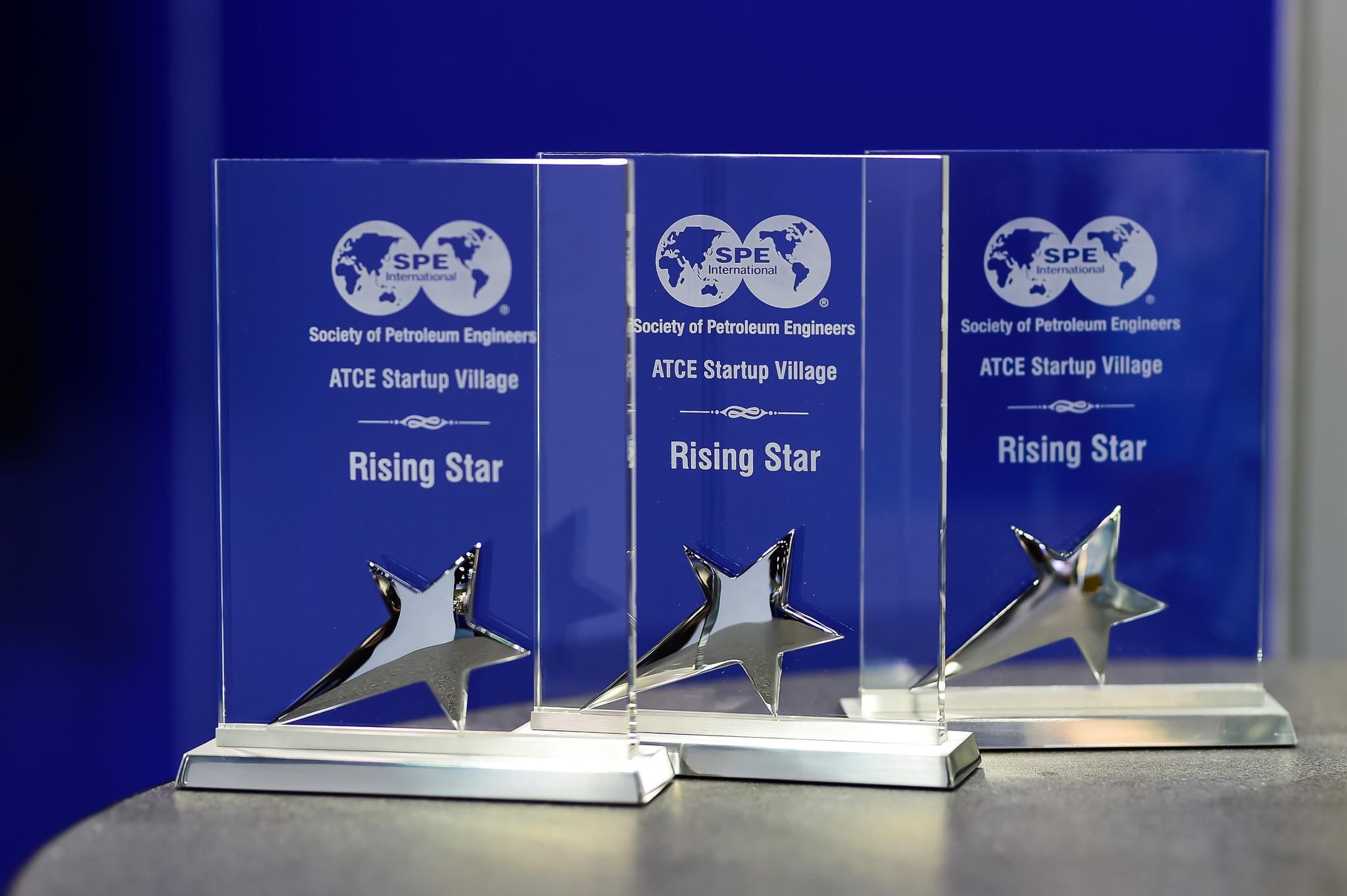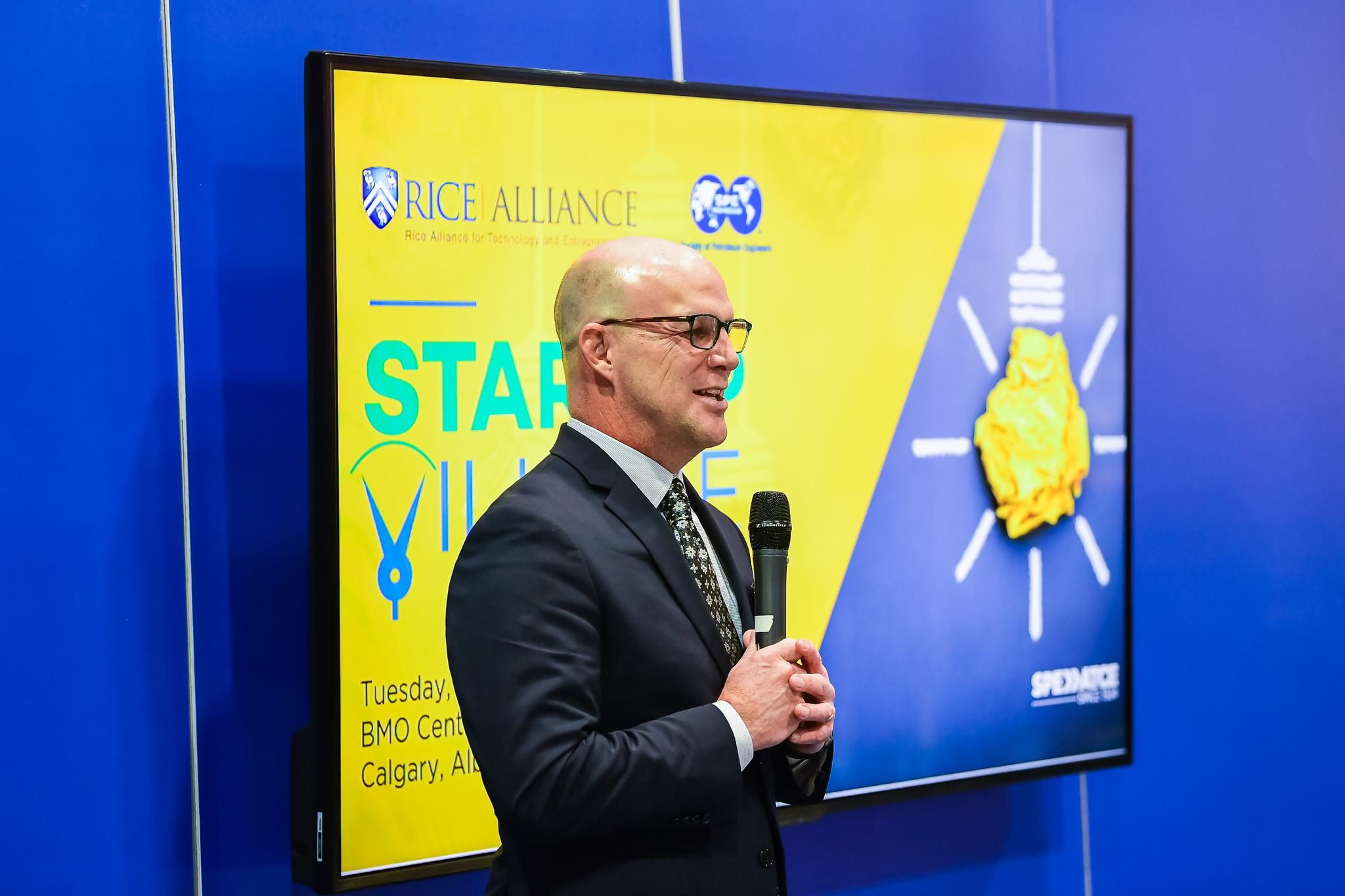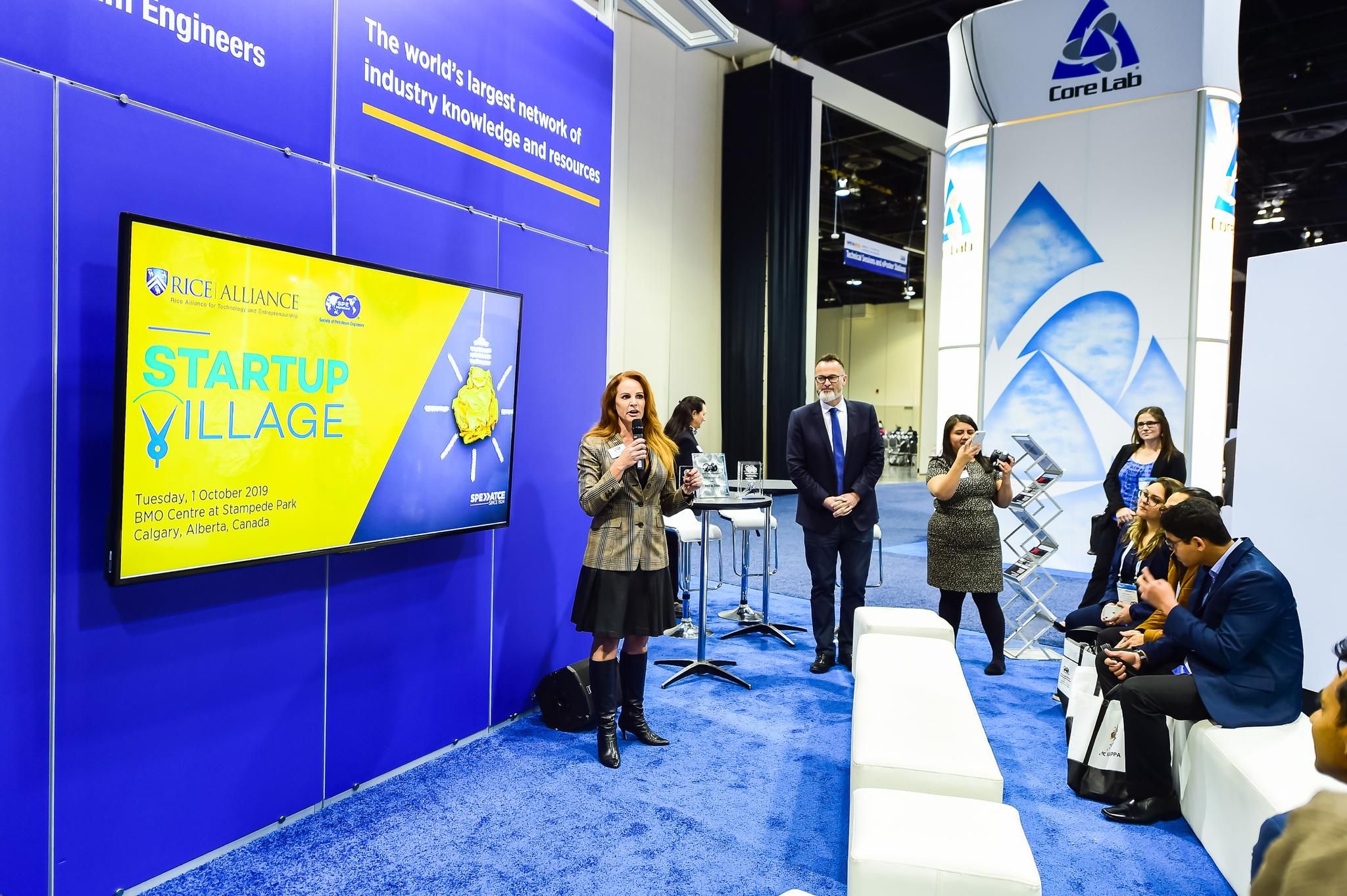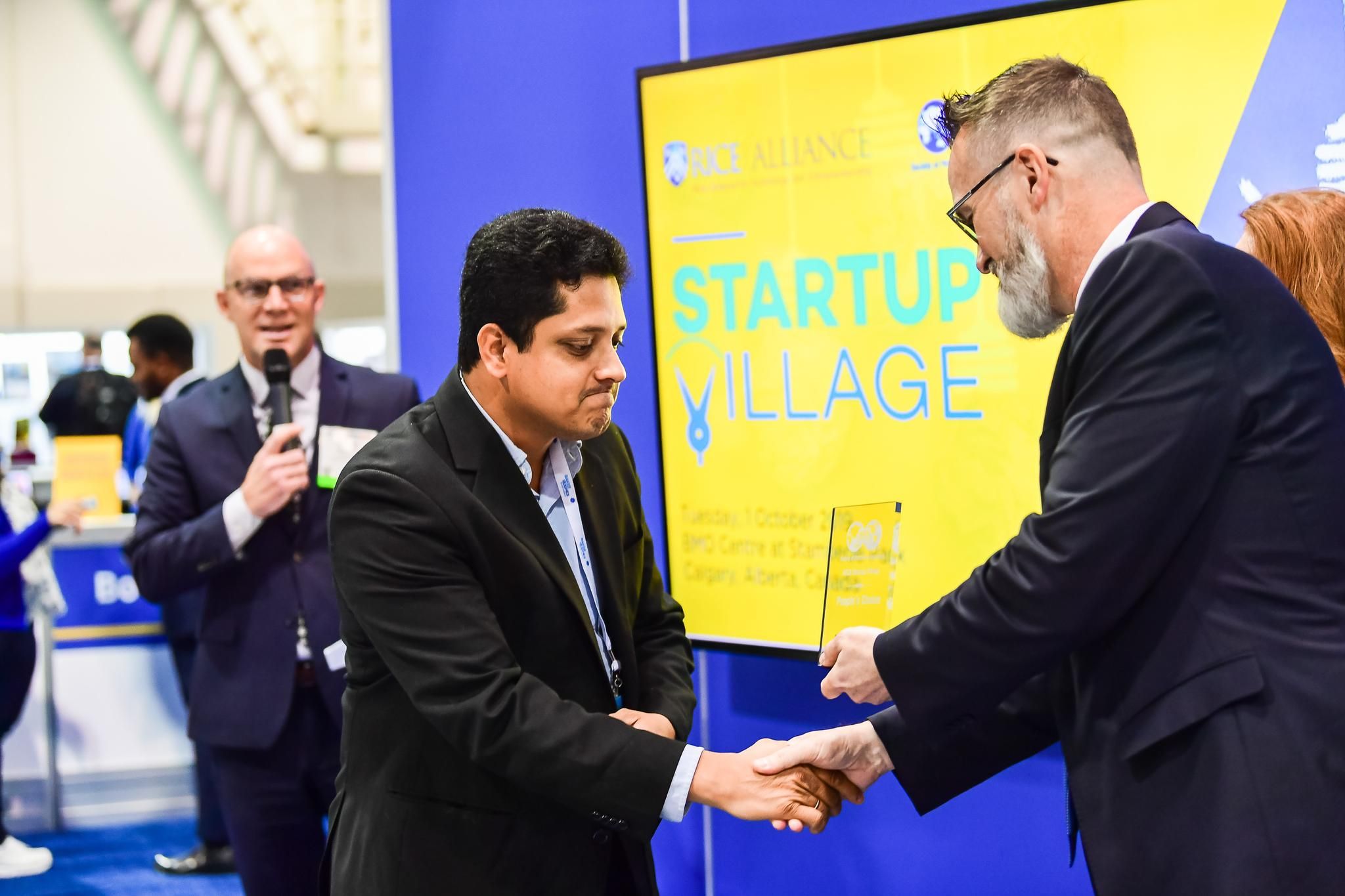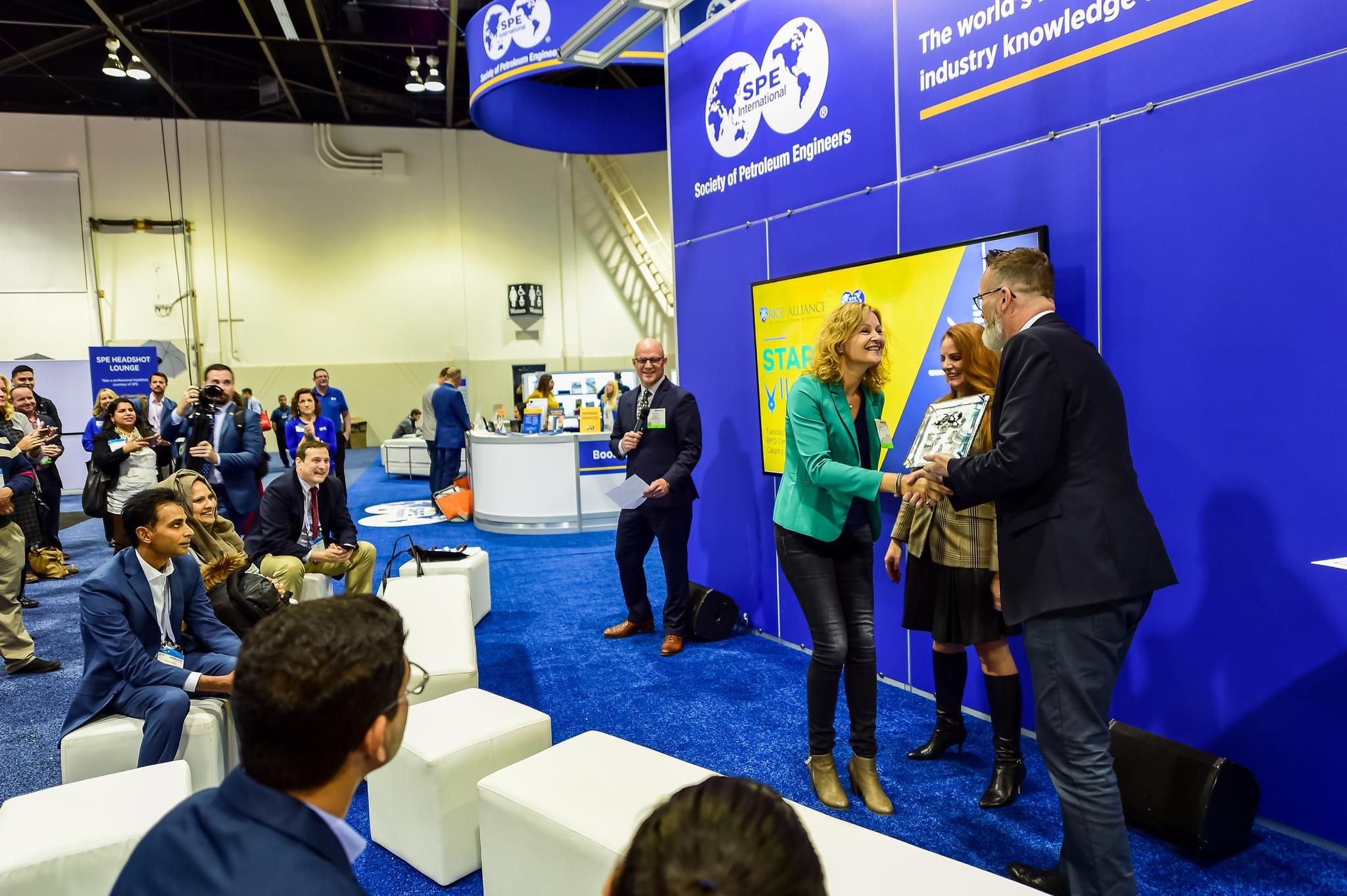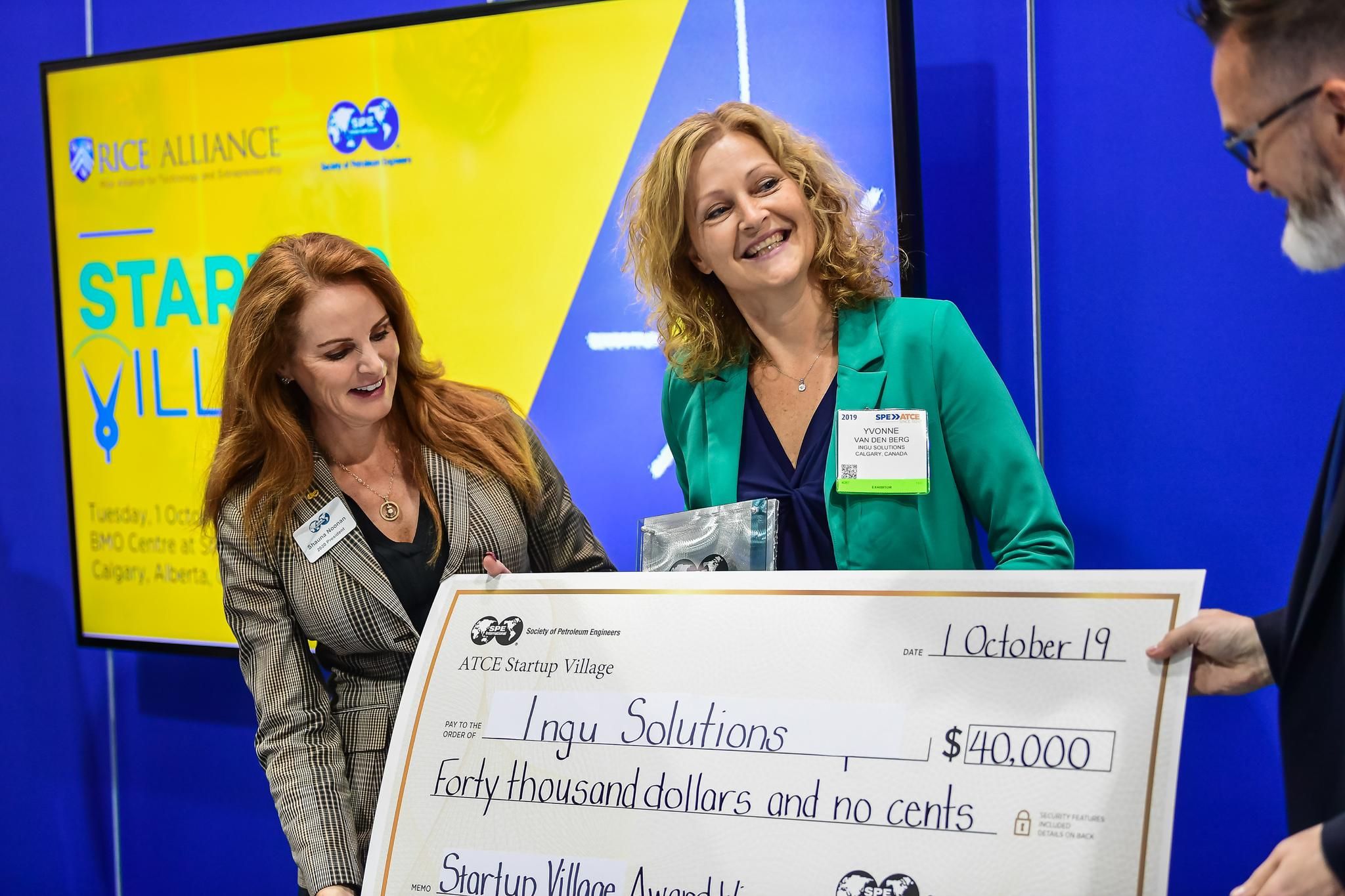 ATCE Startup Village Committee
Chairperson
David Reid, NOV
Committee
Luis Alcoser, Chevron
John Barratt, Oil and Gas Innovation
Brad Burke, Rice Alliance
Stuart Coleman, Chevron
Sean Ebert, Altira Group
Josh Etkind, Shell
Ambre Eyoum, Total
Bryant Mueller, Ingu
Nii Nunoo, KPMG
Mike Party, Hess
Narayanan Radhakrishnan, NOV
Jose Silva, Xecta Digital Labs
Tara Williams, Rice Alliance
Thank You to Our ATCE Startup Village Sponsors