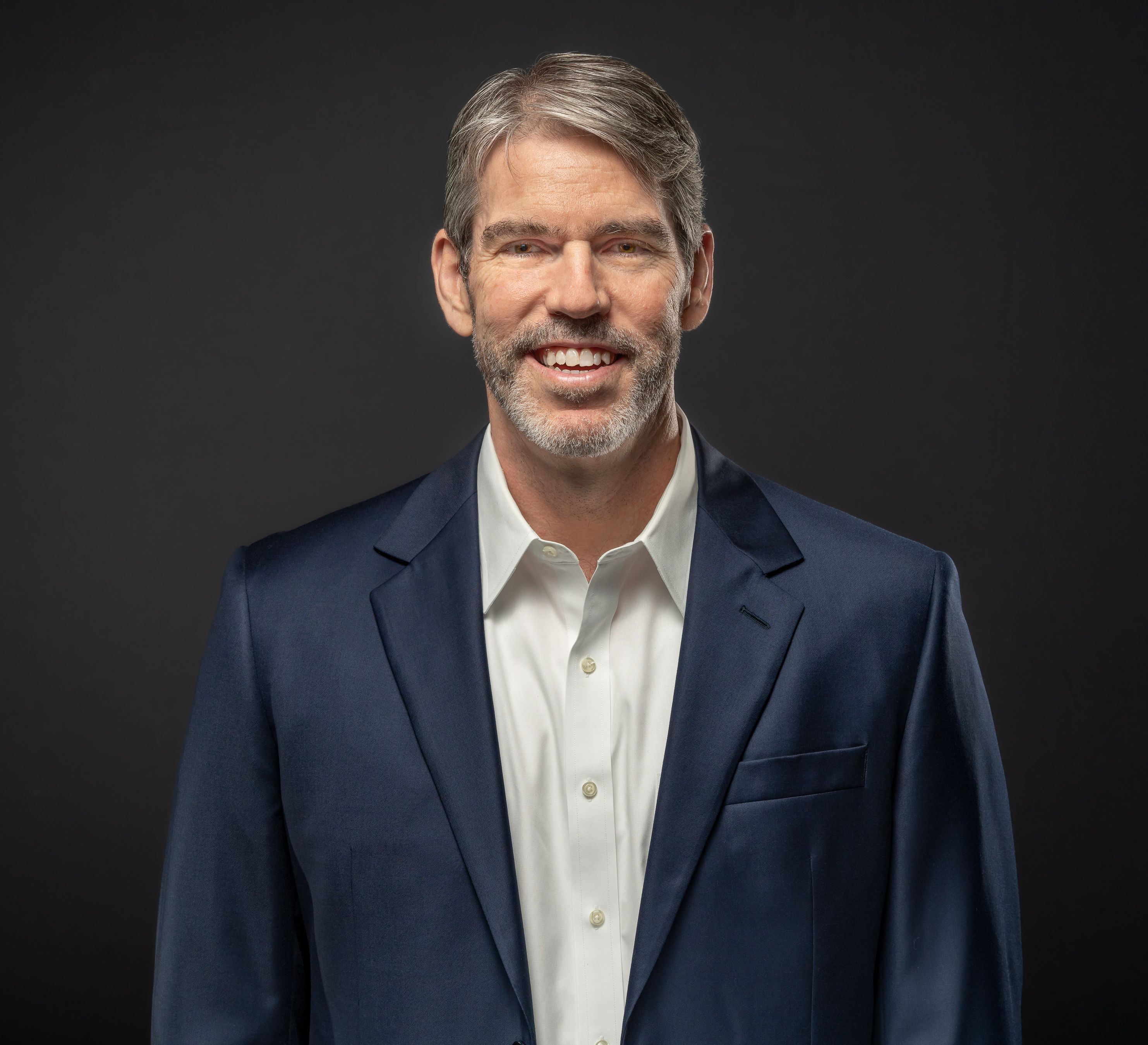 Barton Cahir
Senior Vice President, Upstream Portfolio Development
,
ExxonMobil Upstream Co.
Bart joined ExxonMobil in 1994 after graduating from Penn State University with a bachelor's degree in petroleum and natural gas engineering. His early career included various assignments in upstream oil and gas operations in the United States.
In 2004 - 2012, Bart served as planning and business analyst for the Asia-Pacific and Middle East regions, technical and operations manager for ExxonMobil Oil Indonesia Inc., and joint interest manager and general manager for the Al Khaleej gas project in Qatar. In 2012, he was appointed production and lead country manager for ExxonMobil Qatar Inc. In 2015, Bart became senior vice president, Upstream, Imperial Oil Limited and president, Imperial Oil Resources.
In 2017, Bart was appointed executive advisor to the chairman of Exxon Mobil Corporation, and in 2019, he became senior vice president, ExxonMobil Global Projects Company. In 2020, Bart was appointed senior vice president, Unconventional and president of XTO Energy, where he oversaw ExxonMobil's unconventional oil and natural gas production across the United States and Argentina.
In April of 2022, Bart was appointed to his current role as senior vice president, Upstream Portfolio Development, where he manages ExxonMobil's global exploration, acquisitions and divestments, commercial and power, and upstream strategy.
Bart is based in Houston. He and his wife, Andrea, have two children.