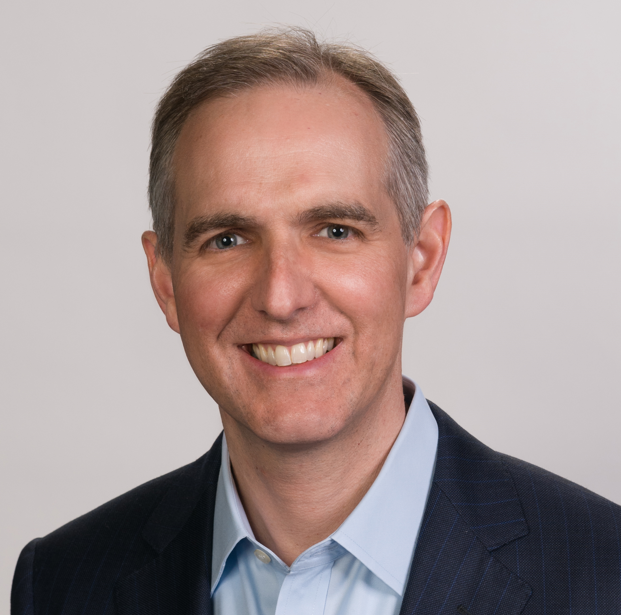 Michael Deal
Vice President, Upstream Technology Portfolio
,
ExxonMobil Technology and Engineering
Michael Deal is the vice president of the Upstream Technology Portfolio for ExxonMobil Technology and Engineering Company. As an avid and curious geoscientist, he has more
than 20 years of upstream oil and gas experience with ExxonMobil research, exploration, development, production companies and the corporate headquarters.
Michael has held a variety of roles including Asia Pacific vice president for exploration and new ventures, upstream advisor to the Management Committee, research manager for geophysics, and operations manager responsible for development and production geoscience.
The organization he leads today is focused in delivering technology solutions to the broad range of Upstream businesses around the world, to help increase the efficiency of
developing energy resources, while reducing emissions and environmental impacts.
Michael wants to live in a world filled with innovative businesses, powered by diverse teams and delivering new technologies that changes lives. Michael believes that diversity is a
source of energy and is a champion of inclusion and diversity within ExxonMobil and the oil and gas industry.
He holds a B.S. in Chemistry from Tulane University and a Ph.D. in Geophysics from Princeton University.
Michael is a member of the Society of Exploration Geophysicists and the American Association of Petroleum Geologists. A native of New Orleans, he also loves running, swimming and experiencing new cultures and cuisines.