DOWNLOAD THE 2023 SPONSORSHIP AND EXHIBITION BROCHURE
Are you looking to increase your sales leads and expand your customer base to an international level? With over 6,000 E&P professionals in attendance and 66,000 square feet of exhibition space, ATCE is the perfect opportunity for you to showcase your latest products and technologies, and demonstrate your unique expertise and valuable services.
As the global energy map continues to shift, ATCE 2023 is focused on leading the discussions around innovation in energy and the technology developments that are building the upstream industry's road to sustainable solutions and growth.
Don't miss out on this incredible opportunity to connect with skilled professionals. Download our brochure today!

Speak to a Member of Our Sales Team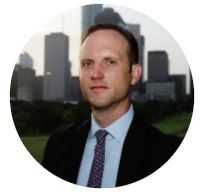 Henry Tinne
Senior Business Development Manager
Companies A - FL
Tel: +1.713.966.0255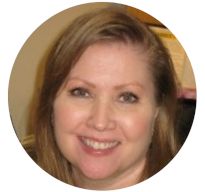 Eileen Kornmeyer
Business Development Manager
Companies FM - N
Tel: +1.713.457.6877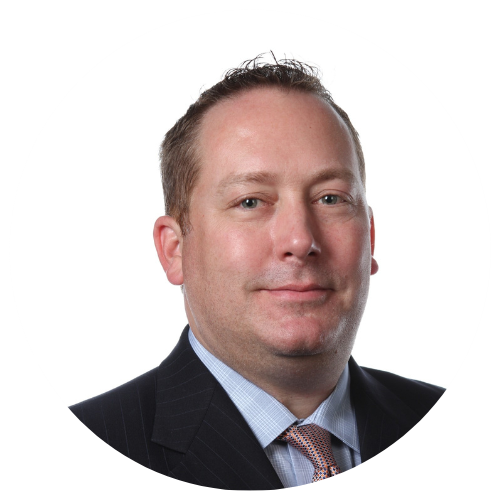 Kirk Colligan
Sales Manager
Companies O - Z
Tel: +1.972.952.9516