Dear colleagues, speakers, and future delegates,
I am proud to have led an amazing team of industry experts to develop a comprehensive program which the industry has not seen in over a decade. This year's Annual Technical Conference & Exhibition (ATCE) in San Antonio, Texas represents the strongest technical criteria used for quality evaluation which applied to both presentations as well as special sessions. With so many evolving disciplines supporting the ramp in global activity, the pool for consideration allowed the development of a robust program with varying degrees of success stories, novel technical solutions, and opportunities for improvements.
The program seamlessly integrates awareness of utilizing a century worth of petroleum engineering experience to new horizons where these same skill sets are merging with alternative techniques to achieve similar goals. Between the special sessions and presentations, the program covers topics ranging from lasers to improved well integrity solutions. There is strong representation targeting industry topics of interest and public curiosity for developments focused on geothermal, carbon capturing, and similar underground gaseous storage well utility.
Keeping to tradition of ATCE, the program kicks-off with a very intriguing networking event, then transitions to the opening general session which will get you excited about the insight from an esteemed panel of industry leaders, and finally have the program lead to the foundational anchoring of SPE with the various sessions delivering knowledge across the society's taxonomy of disciplines. This amazing opportunity takes place from October 16 to 18, 2023 and we anticipate record attendance. It would be a shame for you to miss this one. On behalf of the program committee and SPE, we cannot wait to see you on the River Walk!
Best Regards,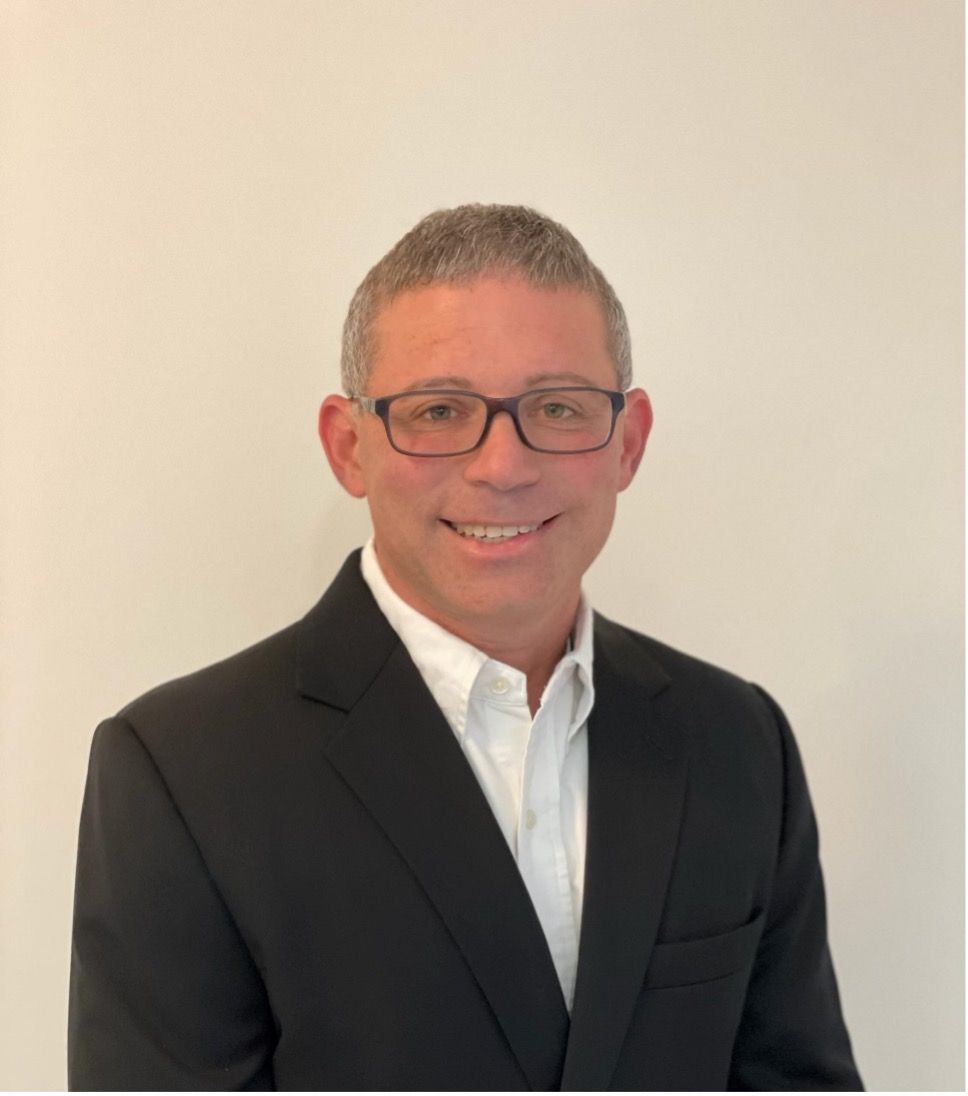 Joe Shine
2023 ATCE Program Chairman