Dear Colleagues,
It is my honor inviting you to participate in SPE's 2023 Annual Technical Conference & Exhibition (ATCE) which takes place in San Antonio, Texas, USA. I am humbled to be this year's Program Committee Chairman welcoming you a city which has served as the global hub for unconventional resources innovation and development over the past decade. The city of San Antonio proudly represents Texas being home to the Alamo, one of the most historic sites in the state as well as the River Walk which is a premium cultural and entertainment tourist destination. The city provides an environment to collaborate, network and develop new relationships through opportunities such as amusement parks, fine-dining, shopping, and lively night life.
Together, we can share this wonderful venue as you submit your proposals for consideration into the program demonstrating the great work efforts taking place across the world in our industry. These work efforts would include novel developments and improvements to the existing body of literature available in OnePetro through best practices, case histories, as well as technology deployments. In addition, there are opportunities to propose special sessions which would complement the technical disciplines outside the program. Through these proposals the hope is for the presentations at the conference to serve as a vehicle transmitting knowledge helping to improve the challenges our industry faces.
The flagship event takes places on October 16 through October 18, 2023 with SPE anticipating over 10,000 delegates from each of the 6 continents. The proposal submission anticipated deadline is Friday, 10 February 2023. The Program Committee is eager to review the paper proposals for the upcoming conference and looks forward to working with each of you to see the how the proposals will contribute to the program development. If successful, any one of the presented papers could receive notification of its publication in one of the SPE technical journals.
The SPE ATCE plans to deliver approximately 400 technical paper presentations, ePosters, and panel sessions. View submission topics here.
On behalf of SPE, we are looking forward to your submissions!
Best Regards,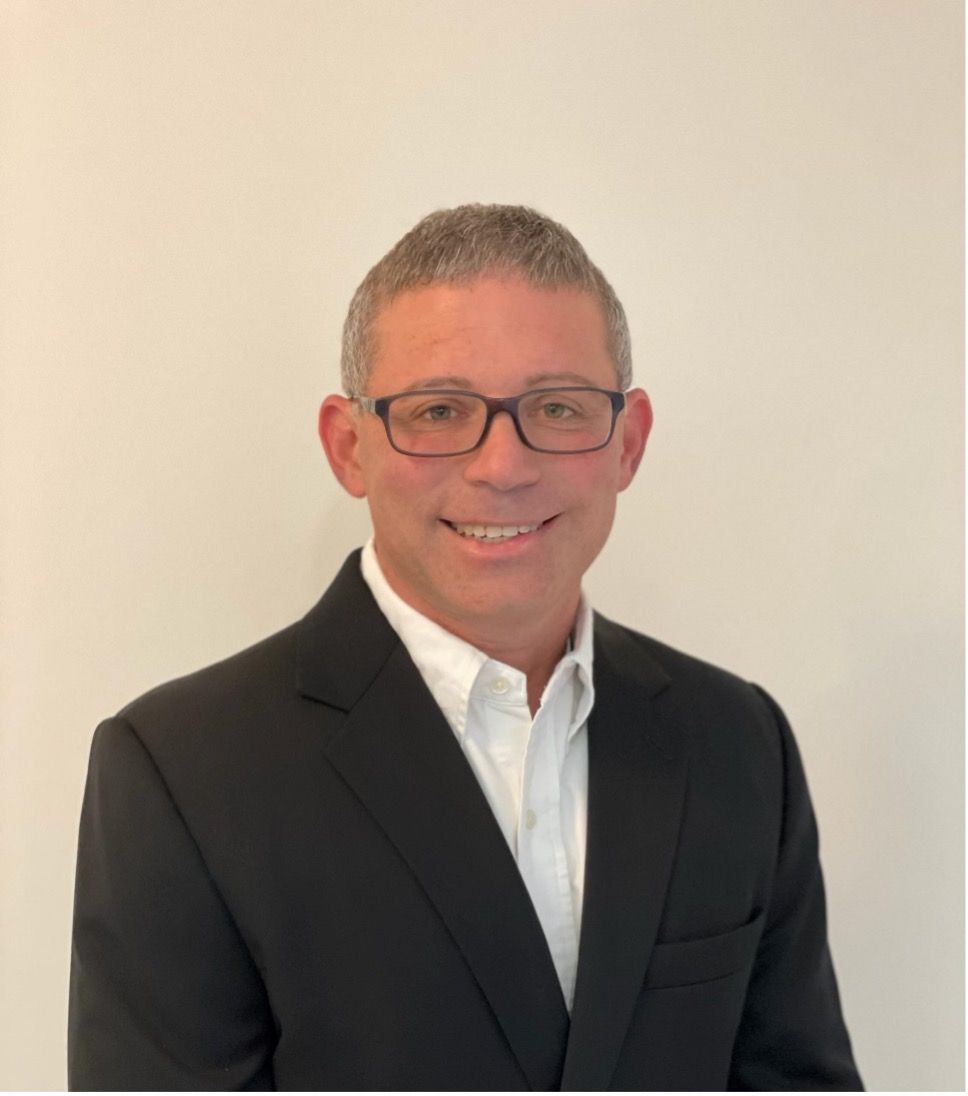 Joe Shine
2023 ATCE Program Chairman