Dear Colleagues,
It is my honor to invite you to participate in SPE's 2024 Annual Technical Conference & Exhibition (ATCE) which takes place in New Orleans, Louisiana, USA. I am delighted to be this year's Program Committee Chair, as we celebrate the 100th anniversary of the ATCE. New Orleans is a city with the motto "Laissez les bon temps rouler" or "Let the Good Times Roll," so we are looking forward to a good time for all participants at the Celebration of the Century.
Submit your proposals for consideration in the program demonstrating the technological advancements taking place across the world in our industry. These efforts include novel developments and contributions to the literature through best practices and lessons learned, as well as technology deployments and case studies. In addition, there are opportunities to propose special sessions to complement the technical papers being presented. The ATCE is key to accomplishing SPE's Mission to connect a global community of engineers, scientists, and related energy professionals to exchange knowledge, innovate, and advance their technical and professional competence regarding the exploration, development, and production of oil and gas and related energy resources to achieve a safe, secure, and sustainable energy future.
ATCE, SPE's flagship conference, takes place on 23 September through 25 September 2024, and we anticipate over 10,000 delegates from around the world. The proposal submission deadline is 19 February 2024. The Program Committee is eager to review the paper proposals for the upcoming conference and looks forward to working with each of you to see how the proposals will contribute to the program development. If successful, any one of the presented papers could also receive an invitation for publication in an SPE technical journal.
The SPE ATCE plans to deliver approximately 400 technical paper presentations, ePosters, and panel sessions covering these disciplines:
Reservoir
Drilling
Completions
Production and Operations
Data Science and Engineering Analytics

Health, Safety, Environment and Sustainability
Projects, Facilities and Construction
Management
Energy Transition
New Orleans is the hub for technology advancements in both the offshore Gulf of Mexico and the onshore Gulf Coast North America. We are welcoming you to a city which is also a premium cultural and entertainment tourist destination. The city provides an environment to collaborate, network and develop new relationships through sightseeing opportunities including live jazz music, fine dining, shopping, lively night life and the never-ending search for the best gumbo and beignet.
On behalf of SPE, we are looking forward to your paper proposal submissions!
Best Regards,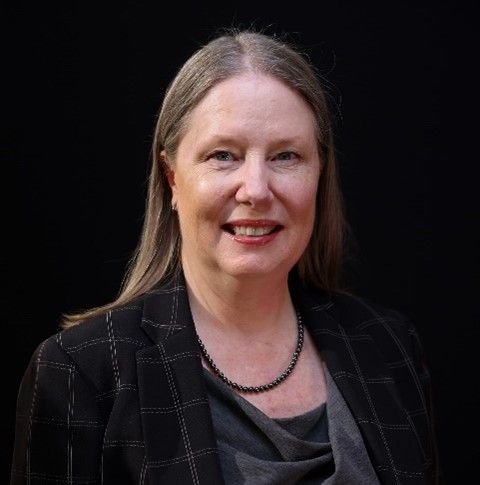 C. Susan Howes
2024 ATCE Program Chair