Dear Colleagues,
I am pleased to invite you to participate in the SPE Annual Technical Conference & Exhibition (ATCE). As Program Committee Chairman, it is my pleasure to host you in the city that has served as a major hub for attracting world-class innovation, captains of industry, and the brightest minds from across the globe. Enjoy exceptional entertainment, fine dining, and the wonderful cosmopolitan environment while you participate in our premier industry event that shares your innovation, technical advancement, best practices, and case studies with your industry peers.
As the industry evolves to adapt to the change in regulatory and environmental landscape, join me at ATCE to discuss innovative ideas and best practices in areas of digital technologies and energy transition. I look forward to coming together and hearing the ideas you all have on how we can help today's energy professionals solve the critical challenges impacting our industry.
This flagship SPE event is set for 3–5 October 2022 in Houston, Texas, USA, and is expected to attract 5,000+ industry professionals from around the world. The Program Committee has been challenged to be creative in their respective disciplines to have some innovative formats and session structure, to complement the traditional paper presentations chosen from submitted abstracts. This year's abstracts are focused on collaboration between senior professionals and young professionals, and among research institutes, government, service companies, and operators. So, please join us in Houston!
Best Regards,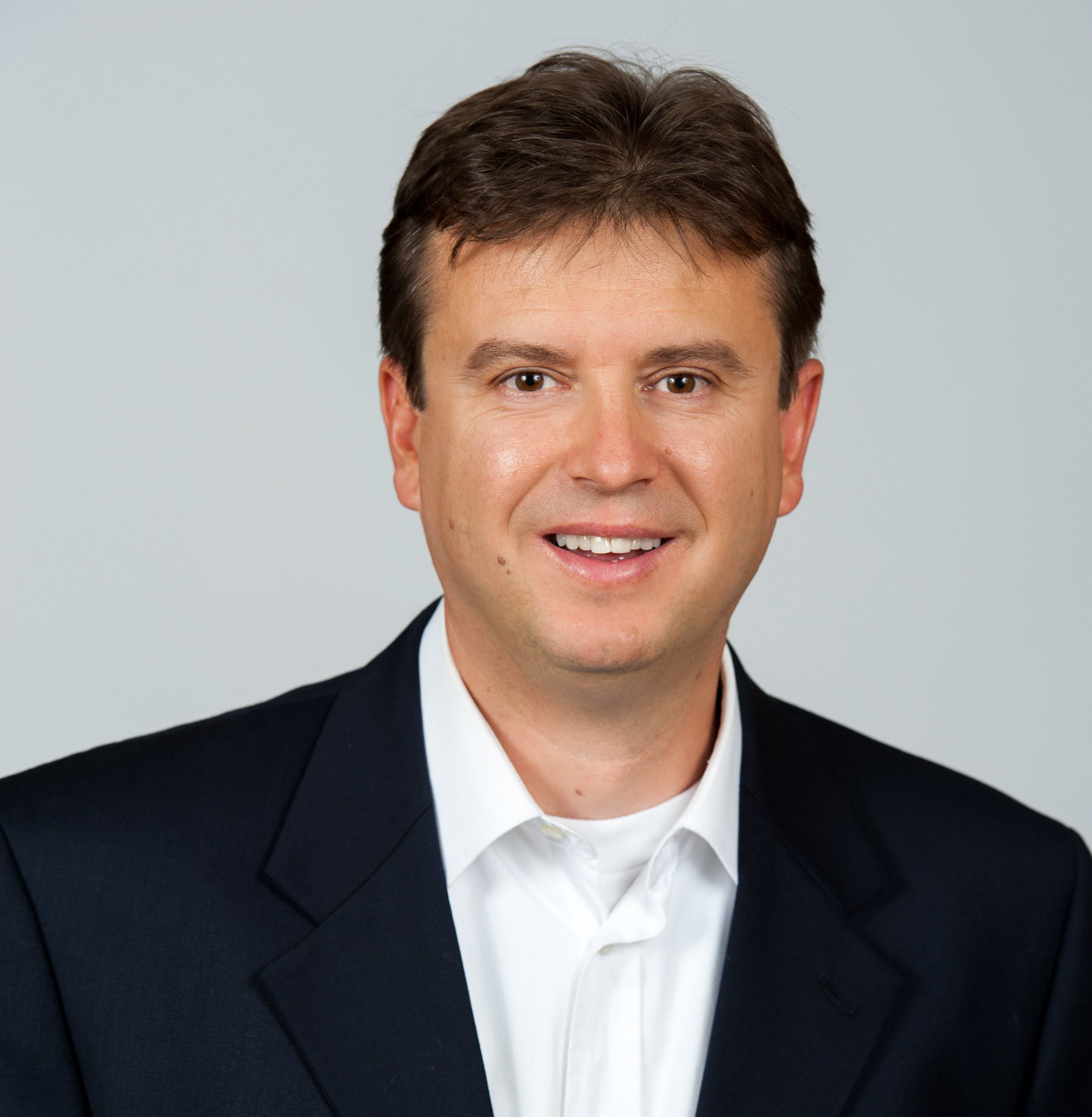 Andrei Popa
2022 ATCE Program Chairman